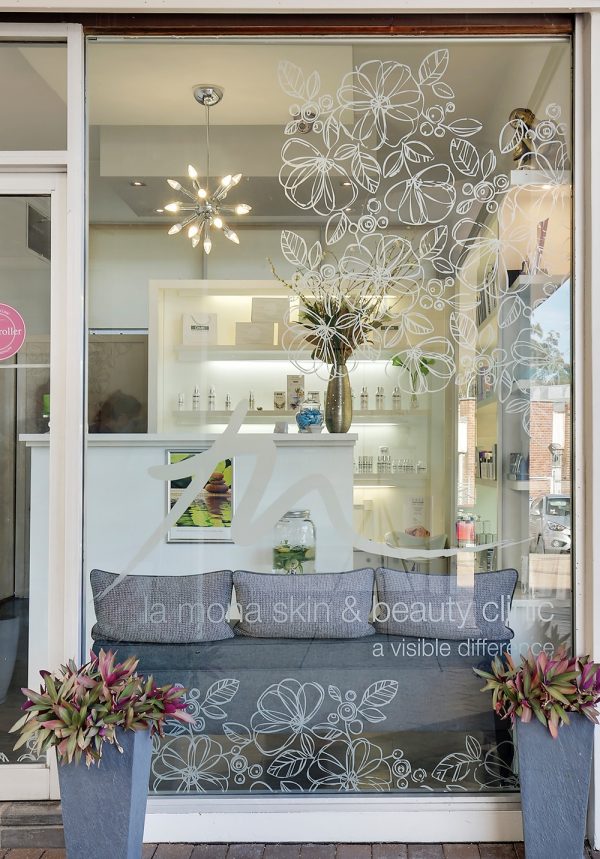 Simple pleasures make life worthwhile'. Established on Sydney's northern beaches for nearly 30 years. The La Mona Beauty mission is to achieve a 'visible difference' with everyone, through the treatments we offer. We provide the ultimate in beauty and cosmetic services.
La Mona Skin & Beauty is a paramedical skin and beauty clinic. Our team is situated on the Northern Beaches of Sydney in Mona Vale. We offer paramedical grade skin care products, cosmetic procedures, IPL hair removal, skin rejuvenation and skin tightening. Our environment is professional and friendly.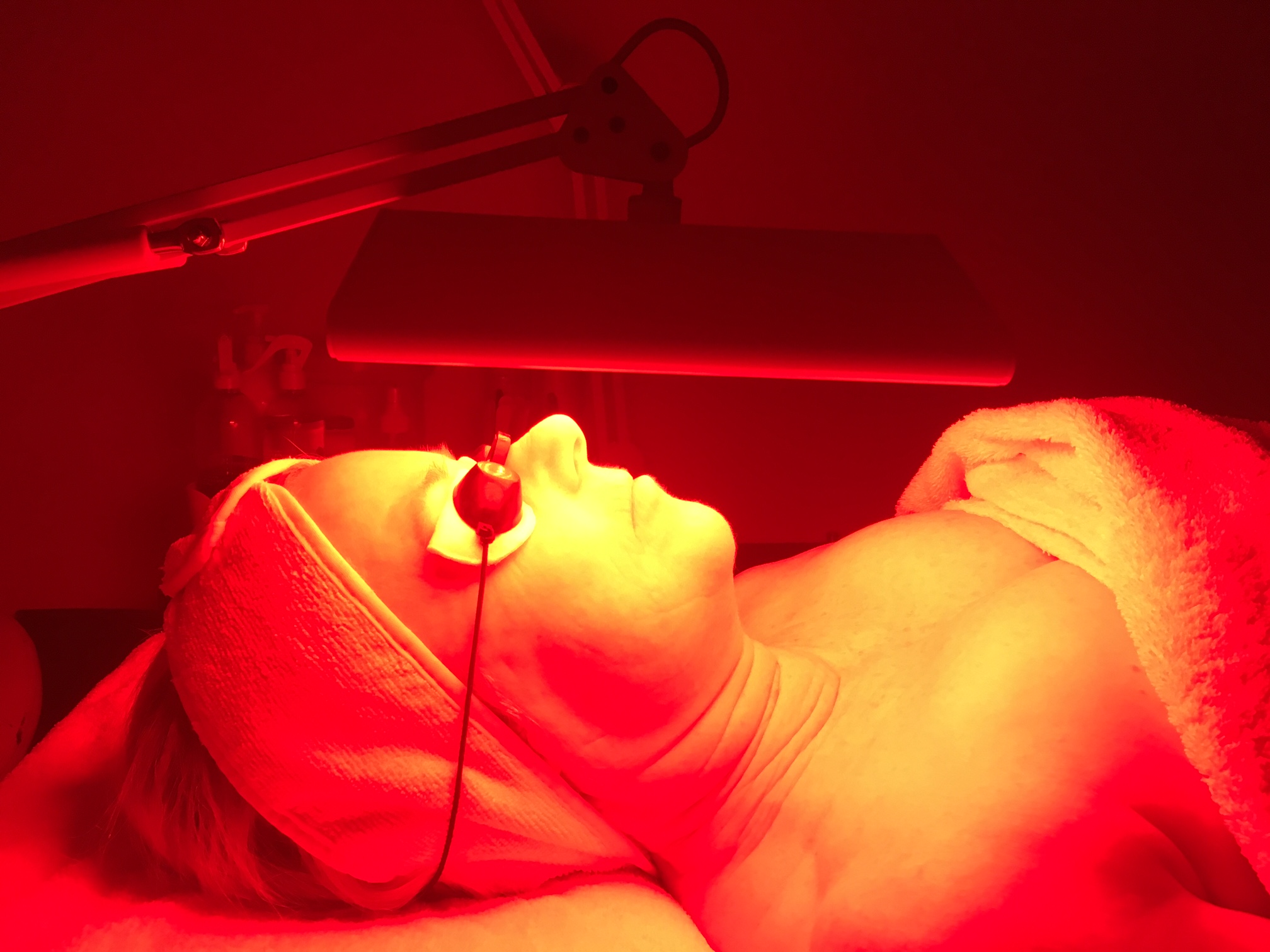 Eyebrows - Microblading/Feathering
La Mona Skin & Beauty Clinic's elegantly Presented Gift Voucher may be purchased in-store, for instant delivery why not purchase online & a voucher will be emailed to you within 30 minutes.
Redeemable on all our treatments only & have no expiry date.
La Mona Skin & Beauty Clinic has been servicing the growing market of Cosmetic procedures for well over 3 decades.

The reputation of our clinic is one of trust and quality. It is a great resource for those looking for information about Beauty, health trends, skin procedures, referral to reputable health practitioners and cosmetic surgeons. We strongly believe in our duty as Skin professionals to share as much information and support to those clients seeking out choices available within the Aesthetics industry.

Our future is to continue to provide exceptional aesthetic services and maintain a strong commitment to bring to our clients the best our industry has to offer. Through ongoing education in products, technology, treatments and service, our aim is to provide 100 % satisfaction.
Our treatments include Essential, Performance and Workout Facials. Skin revision for conditions such as ageing, pigmentation, scaring, are all issues involving skin barrier disorders.
Skin dysfunction and complications are due to stress, hormones, diet, lifestyle, illness, medication, hereditary conditions and incorrect skin care. Whether the condition is to overcome a major skin problem, such as the many forms of Acne (including Adult acne), skin sensitivity, rosacea or dull complexion.
Through professional Skin Analysis and consultation, the correct treatment plus home care options will be provided. A healthy, even, radiant and lustrous skin is the result we seek for all of our clients.